Lakeland Sewer Tank Pumping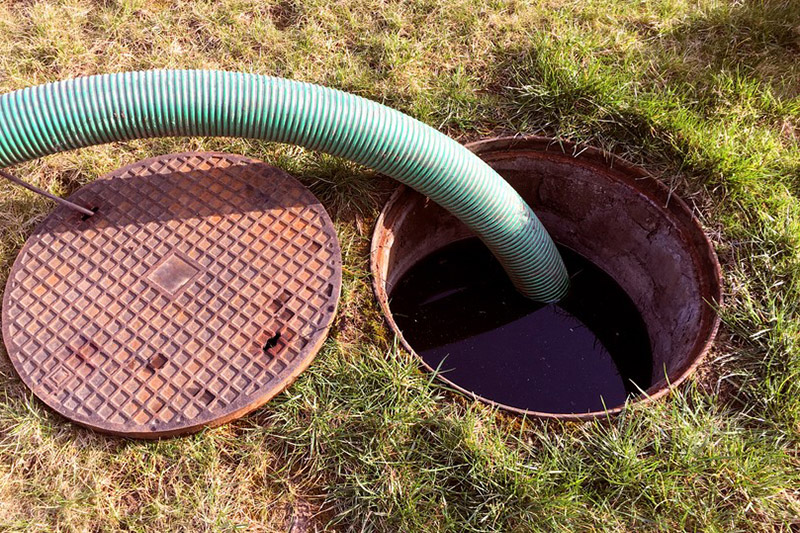 It is hard to think of a septic tank backup, but having sewer tank pumping services on your Lakeland, WA property can keep your tank healthy. Call Joe's 2 Sons Plumbing if you want to schedule a routine Lakeland sewer tank pumping job on your residential property.
Clearing the septic lines or managing septic tank overflow, you must trust a skilled crew to handle Lakeland sewer tank pumping. Hire professionals like us for sewage tank pumping, as we have years of experience performing similar services with the best results.
Speak with our experts and learn about our Lakeland sewer tank pumping services for your property. Removing waste and toxic materials from your septic tank is necessary, and you can count on us for quality work. We understand the specific and unique needs of our customers. Reach out to us for our extensive services:
Waste removal
Septic system maintenance
Underground septic pumping
Oilfield septic pumping
Call Joe's 2 Sons Plumbing for Lakeland sewer tank pumping!
(206) 487-1757