Auburn Commercial Water Heaters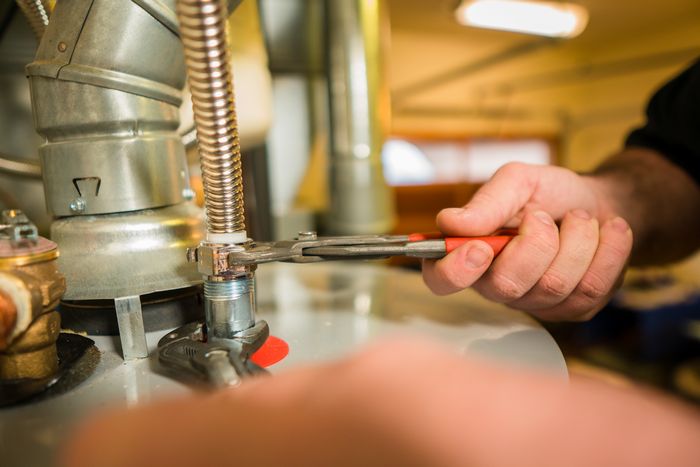 If hot water is not running efficiently through your commercial water heaters in the Auburn, WA area, reach out to us today. If you require an Auburn commercial water heaters repair job, Joe's 2 Sons Plumbing is one of the most established names. When property owners contact us for the repair service, we carefully perform the inspection service to locate the issue before repairing the equipment. You can rely upon us for your commercial water heater service, and we will quickly visit your property for the job.
We have employed a team of highly qualified technicians to help you understand the convenient services for your Auburn commercial water heaters. Wait no more and get in touch with us to inspect your Auburn commercial water heaters and provide you with a reliable solution. Contact us for any of the following:
Commercial tankless water heater
Commercial hot water heater
Industrial water heater
Commercial electric water heater
Call Joe's 2 Sons Plumbing for Auburn commercial water heaters!
(206) 487-1757