Bellevue Sewer Tank Pumping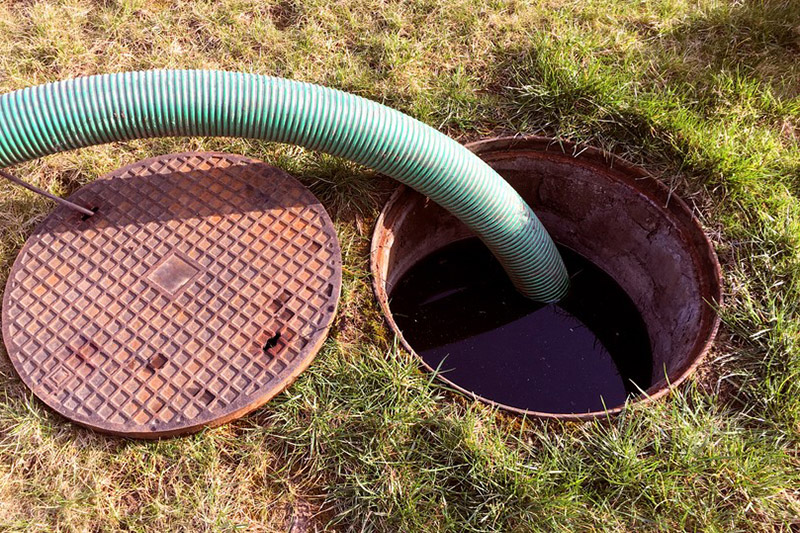 Are you in need of sewer tank pumping in Bellevue, WA, or nearby? Joe's 2 Sons Plumbing will get a Bellevue sewer tank pumping specialist to your door quickly. There is no need to worry about your sewer tank when you have us by your side.
You can rely on our Bellevue sewer tank pumping company to keep your sewer tank in proper working order.
Whenever you contact us, we will team you up with a professional from our sewer tank pumping department. Our industry experience and expertise enable us to efficiently complete any Bellevue sewer tank pumping job – no matter how large or small.
Our capabilities include:
Sewer septic service
Septic sewer service
Sewage tank pump out
Sewage tank cleaning
Sewer pump service
Sewer pumping service
Call Joe's 2 Sons Plumbing for Bellevue sewer tank pumping.
(425) 988-5305