Plumbing North Bend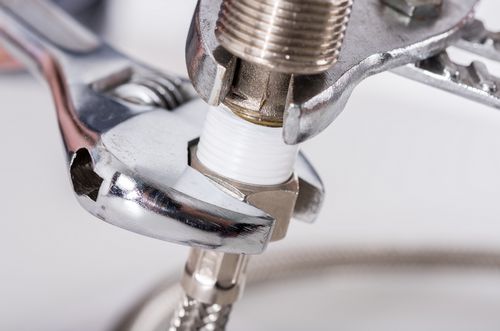 Quality plumbing is the heart of hygiene at your property. Top quality pipes, well-placed drains, properly installed faucets, finest material, and many other elements determine how good is the plumbing in your home or business.
Do you need professional plumbing help in the North Bend, WA, area? If yes, then make us your first call. You can rely on 2 Sons Plumbing because we are a licensed, bonded, and insured plumbing contractor. Our services are transparent, honest, and available at competitive rates. We offer a wide range of plumbing services to North Bend home, and business owners like:
Installation of fixtures
Plumbing repair and maintenance
Water softening & conditioning
Remodeling
Call us to learn more about our services or to hire us as your reliable plumber today.