North Bend Plumbers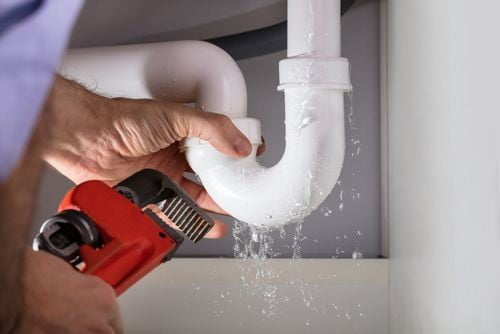 Are you in search for reputable and trustworthy North Bend plumbers in the area? There are numerous signs which suggest that it is time to hire professional North Bend plumbers for a plumbing repair job like:
Constant leaks
Water backing up in toilets
Poor water pressure
Pipe bursts or frozen pipes
If you believe you can handle the repair job yourself, we would advise strictly against it. Any big or small plumbing repair task at your property is highly technical and should be left for the experts. Ever since we began, we have strived to achieve 100% customer satisfaction through our services as our North Bend plumbers are one of the best.
You can count on our North Bend plumbers for any plumbing repair, installation, or maintenance job as we are a BBB accredited business. Our customers love our North Bend plumbers, which is why we have rated five stars on Yelp.
Need quality plumbing repair service? Call 2 Sons Plumbing to hire our reliable North Bend plumbers in the locality or surrounding areas now!
(425) 988-5305