Mountlake Terrace Sewer Repair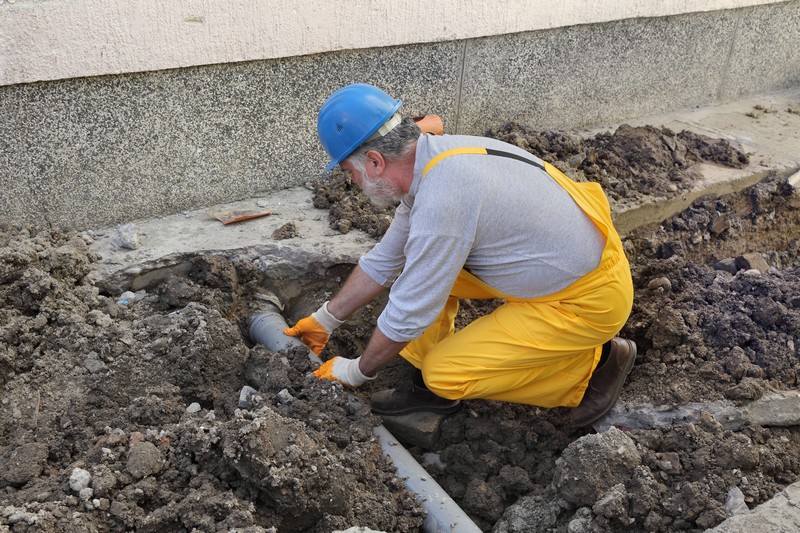 If the sewer system of your property has taken a hit, then you do not need to worry anymore as we at Joe's 2 Sons Plumbing will offer you quality trenchless sewer repair service near Mountlake Terrace, WA. You can even hire our contractors for repair services in other areas of the region.
If your Mountlake Terrace sewer line repair job is not completed correctly, then it can disrupt your tranquility and peace, mainly because the problem will resurface every now and then. Therefore, we suggest you hire only our professional team to work on your trenchless repair needs. You can need sewer repair for your Mountlake Terrace property in many scenarios:
The pipes have been damaged
There is water leakage
Pipes are obstructed by tree roots
There are stubborn clogs
Want to learn what other problems can be sorted with the help of our Mountlake Terrace sewer repair service? Then call Joe's 2 Sons Plumbing at (425) 429-7888.