Drain Cleaner Milton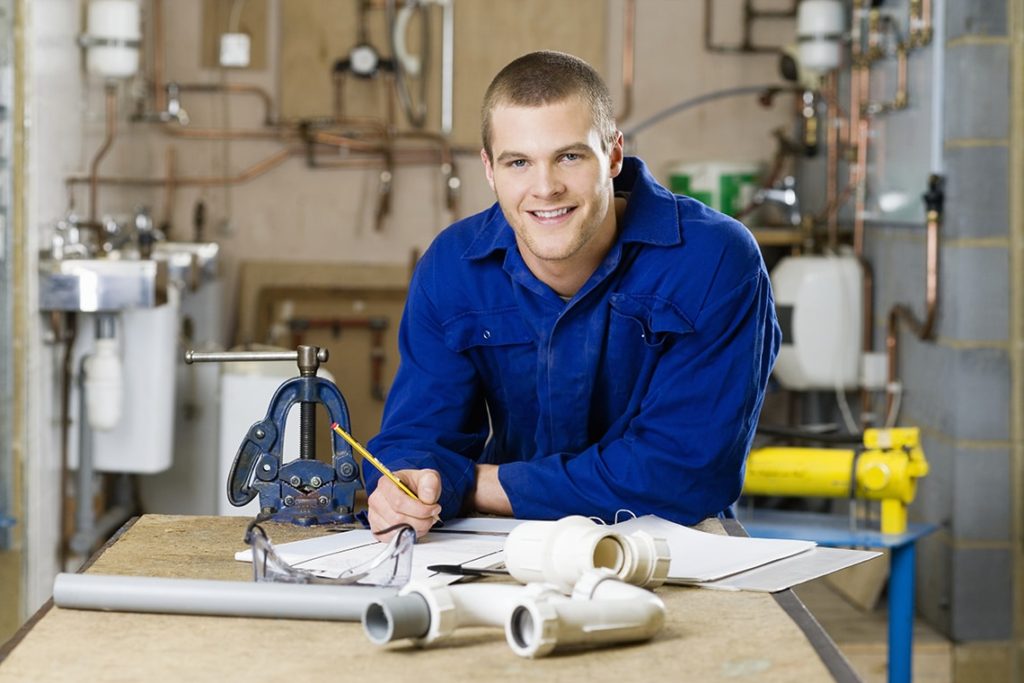 If you are worried that you will have an unpleasant experience while hiring our drain cleaner, we want to set your mind at ease. All our plumbers working on sewer systems are friendly and well mannered. They will not only finish analyzing your sewer with a drain snake quickly but also efficiently.
Along with this, our team is certified to work with equipment like a drain snake while keeping precision in mind. The service they offer will also be conducted keeping safety measures in sync. Some of the other qualities of our drain cleaner in Milton that make us the best:
Experience
Qualifications
Professionalism
To get a proper analysis of your sewer system and hire our drain cleaner in Milton, you can call Joe's 2 Sons Plumbing at any time at (253) 533-7038.