Sewer Line Camera Port Orchard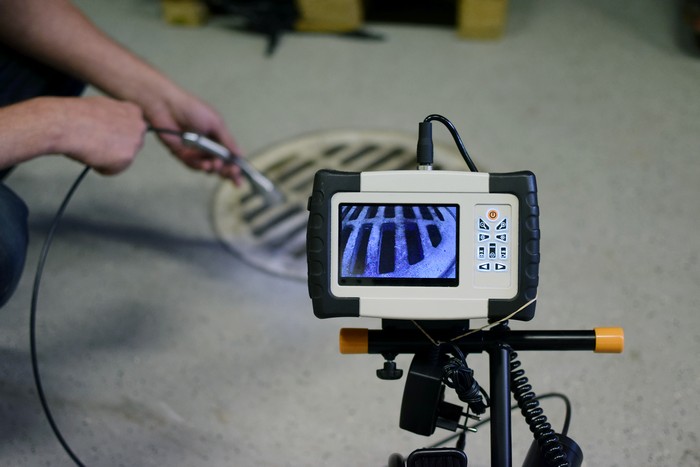 Our sewer line camera can not only help you detect damaged sewer areas but also problems like clogs. Clogs can impact the functionality of your sewer system. However, with the help of our sewer camera inspection service, you will be able to restore the function of your sewer system quickly.
Along with sewer camera inspection services, we also offer repair options to local customers. This way you will not have to hire another team for your sewer repair, once you get sewer line camera inspection done by us.
Our sewer line camera inspection available around the Port Orchard area will help you know the following things:
The exact condition of your sewer system
Location of clogs
Areas of the line that are damaged
Do you want to hire us for a sewer camera inspection for your property in the Port Orchard area? Then call Joe's 2 Sons Plumbing at (360) 997-7097.