Plumbing Burien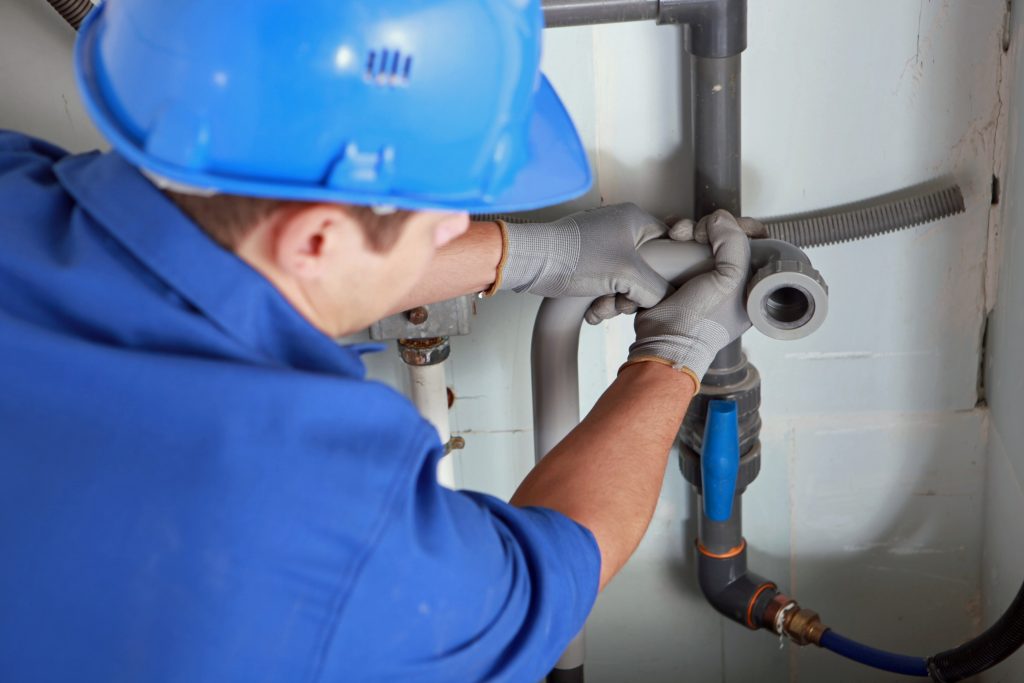 Are you getting irritated by the leaking faucets in the bathroom? Is the water pressure in the kitchen very low making your work go slow? Are you looking for reliable technicians to repair the garbage disposals? If any or all of these problems are plaguing you, call in a professional plumber as a solution.
Rely on Joe's 2 Sons Plumbing for any plumbing repair services in the Burien, WA area. As a reliable and reputable plumber serving in Burien for a long time, we provide the following plumbing repair services:
Dripping faucets
Drain and sewer clogging
Frozen pipes
Issues related to water heaters
In addition to offering plumbing repair services for homes, we also cater to commercial plumbing. We aim to make your house and business establishment free of any plumbing issues like leaks, clogging, broken faucets or low water pressure.