Milton Sewer Pipe Replacement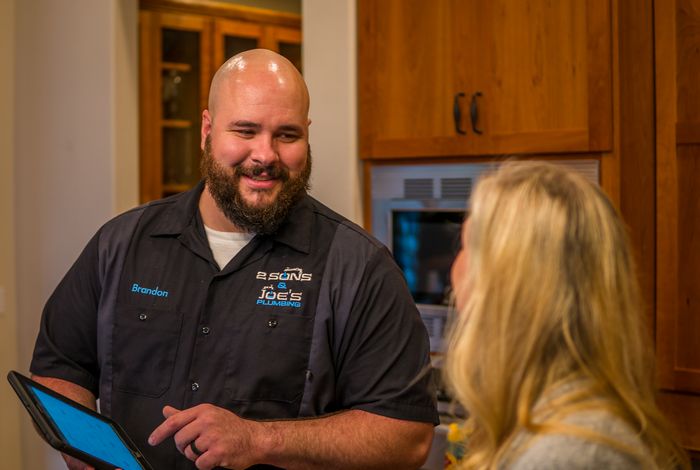 If you experience tree roots intrusion or sewage leaking issues, you might require sewer pipe replacement service on your Milton, WA property. Connect with our technicians at 2 Sons Plumbing, and we will dispatch a technician to understand the issue and provide you efficient Milton sewer pipe replacement services.
Get in touch with us today, and you need not worry about the Milton sewer pipe replacement services on your property. As a leading plumbing company, we have employed well-versed professionals handling top quality Milton sewer pipe replacement services. Speak to one of our experts and rest assured of the quality services if you want to replace sewer pipes at cost-effective prices. Our company has employed qualified and talented experts that will guide you with the necessary services for:
Clay sewer pipe repair
Broken drain pipe
New sewer line
Trenchless pipe replacement
Call 2 Sons Plumbing for Milton sewer pipe replacement!
(253) 533-7038