Kitsap County Sewer Cleaning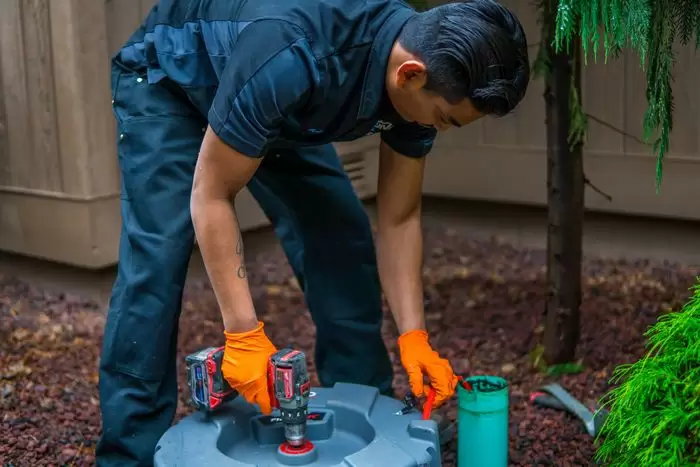 If you are in search of a reliable plumbing company for sewer cleaning services in Kitsap County, WA, then Joe's 2 Sons Plumbing is your go-to company. We are a reputable plumbing company acknowledged for delivering top-notch plumbing services.
Our company is a crew of well-trained, dedicated and excellent plumbing professionals that make every effort to provide quality Kitsap County sewer cleaning.
Through years of experience, technology and specialization in work, we strive to offer superior quality services that meet your requirement and beyond that. In order to get perfect Kitsap County sewer cleaning services, look no further than us.
Feel free to connect with our technicians to request an estimate for the Kitsap County sewer cleaning and further services like the following:
Sewer line cleaning
Sewage cleanup
Sewage tank cleaning
Emergency drain service
Call Joe's 2 Sons Plumbing for Kitsap County sewer cleaning!
(360) 997-7097