Federal Way Plumbing Snake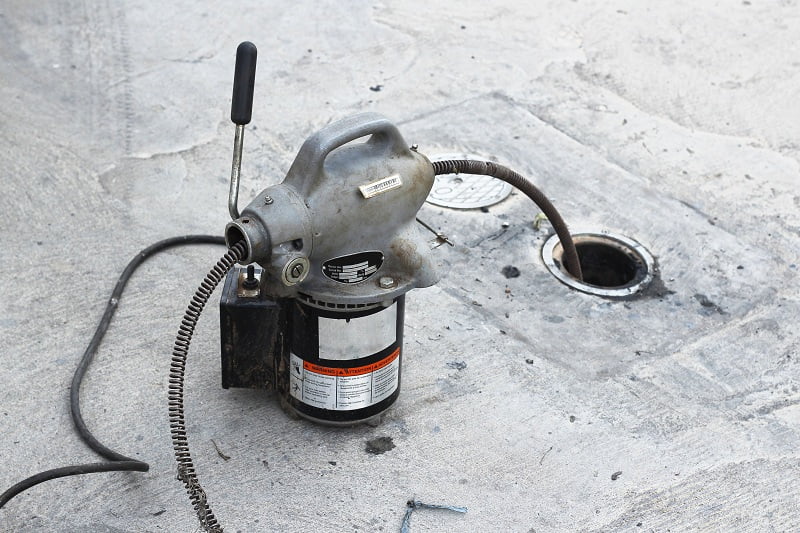 What if you have an outside blockage in your driveway or sewer drain? Our Federal Way plumbing snake offers you a powerful alternative. The same goes for getting rid of mud and sediment, which becomes easily possible with our Federal Way plumbing snake. Drain snakes are powerful tools that clear the toughest roots, grease and clogs that block your pipes and drains. The snake grabs the messy blockage and pulls it out. Your plumber repeats this process until the entire clog is gone.
If you regularly use our Federal Way plumbing snake, you will notice the positive effect of the drain snake on your drainage. This means that your water fixtures are less likely to develop standing water or overflow due to our Federal Way plumbing snake service.
To avoid backflow in your toilet as well, choose our Federal Way plumbing snake service that is both cost effective and easy. We offer solutions like:
Pipe snake
Sink snake
Drain cleaning machine
Electric drain snake
Call Joe's 2 Sons Plumbing for Federal Way plumbing snake services!
(206) 487-1757