Port Orchard Clogged Sewer Line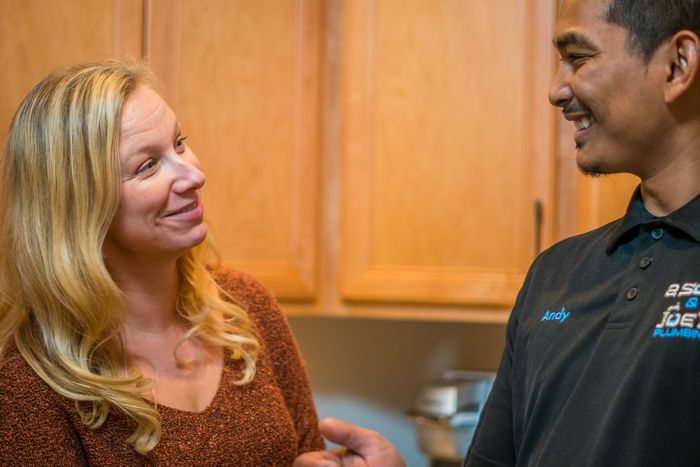 There are a variety of techniques to clear a clogged sewer line, depending on its severity and cause. A licensed plumber will determine the most efficient way to clear a Port Orchard clogged sewer line without damaging the entirety of your sewage system.
Timely action over a clogged sewer line will prevent serious damages with high repair costs, and avert negative impacts on your health and building's foundation. A Port Orchard clogged sewer line can easily turn into a backup, exposing your family, patrons or employees to raw sewage water. Maintain your sewage system in optimal conditions with effective clogged sewer line cleaning.
We unblock any Port Orchard clogged sewer line, whatever the circumstances such as:
Clogged sewers in basement
Outdoor sewer line cleanout
Main line clean out
Septic lines clogged with roots
Contact Joe's 2 Sons Plumbing to repair a Port Orchard clogged sewer line.
(360) 997-7097