Fife Sewer Pipe Replacement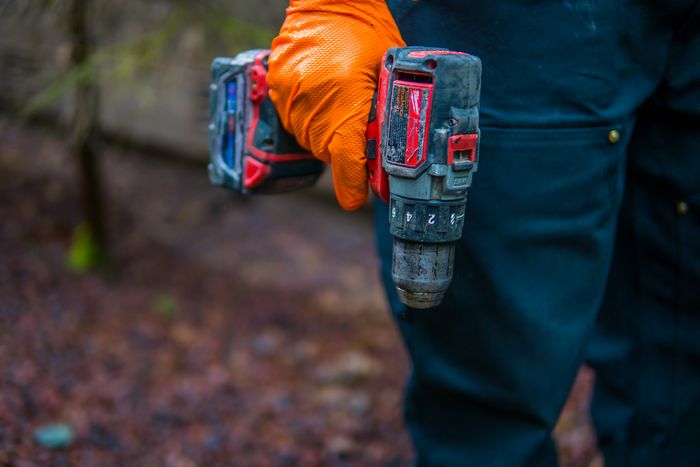 Do you need sewer pipe replacement service for your Fife, WA property? Then, give Joe's 2 Sons Plumbing a call. Offering services like sewer pipe replacement since 1995, we have become masters of our trade. So whenever you find yourself in need of a Fife sewer pipe replacement job, look no further than our well-trained and experienced plumbers.
When it comes to Fife sewer pipe replacement work, we are known in the region for offering unmatched professional services. With us in charge of your Fife sewer pipe replacement project, you can have peace of mind knowing that your property is in capable hands.
Get in touch with us if you have any search queries including:
Sewer liner cost
New sewer line cost
Average cost to replace sewer line
Main sewer line replacement cost
Call Joe's 2 Sons Plumbing for Fife sewer pipe replacement service!
(253) 533-7038