North Bend Garbage Disposal Repair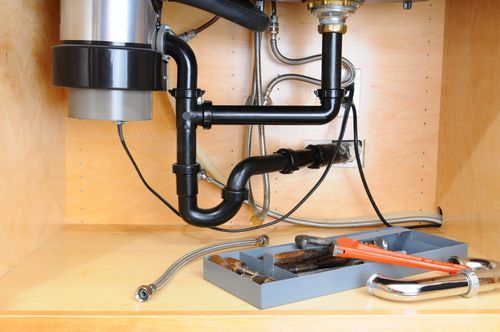 Despite taking all precautions and using the device carefully, there can be problems with your garbage disposal, requiring immediate repairs. If you are tempted to conduct the cleaning or garbage disposal repair DIY, then let us warn you against tackling that project.
Count on us for professional grade garbage disposal repairs in around North Bend rather than attempting it DIY. Call us for garbage disposal repair when you experience any of the following in your unit:
Loud banging noise
Power on but the unit not working
Leakage or a strange odor
Jamming
Using the best quality parts and materials, we assure efficient garbage disposal repair. We will repair the unit to the best of our ability and bring it to a working condition. In case the unit is too old, and the repairs are not feasible, we will suggest replacing the unit.