Redmond Bidet Installation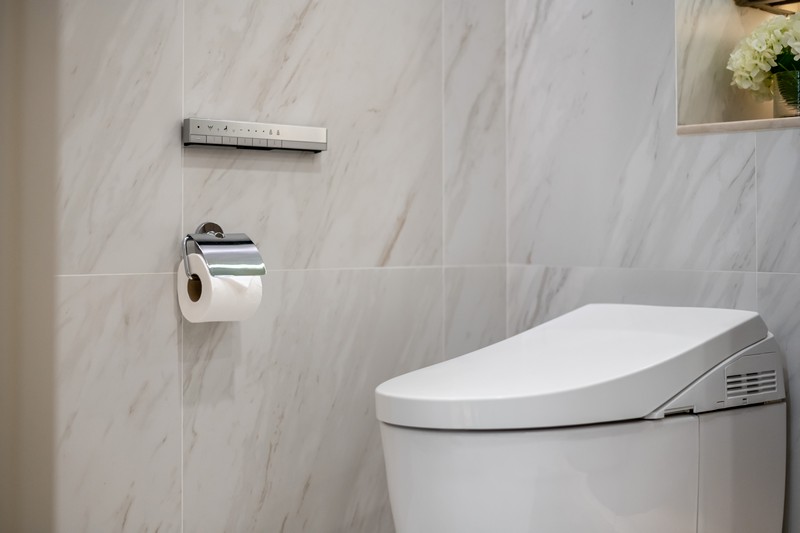 The bathroom amenities are the most overlooked, and people think every seat is common when it comes to toilet seats. Bidets are a way forward and modern toilet solution. Count on 2 Sons Plumbing for bidet installation in Redmond, WA, and the surrounding area.
We are one of the most recognized companies offering phenomenal Redmond bidet installation services throughout the city.
We send a crew of experts that are devoted to providing exceptional services. They carry state-of-art tools and equipment for Redmond bidet installation services and leave no stone unturned to meet your expectations.
We offer the most affordable and effective bidet installation services. Whether residential or commercial property, our plumbing professionals are feasible with error-free Redmond bidet installation services in both. Get in touch with us for:
Bidet seat installation
Install outlet for bidet
Bidet toilet installation
Bidet connection to toilet
Call 2 Sons Plumbing for Redmond bidet installation!
(425) 988-5305