Clyde Hill Drain Cleaning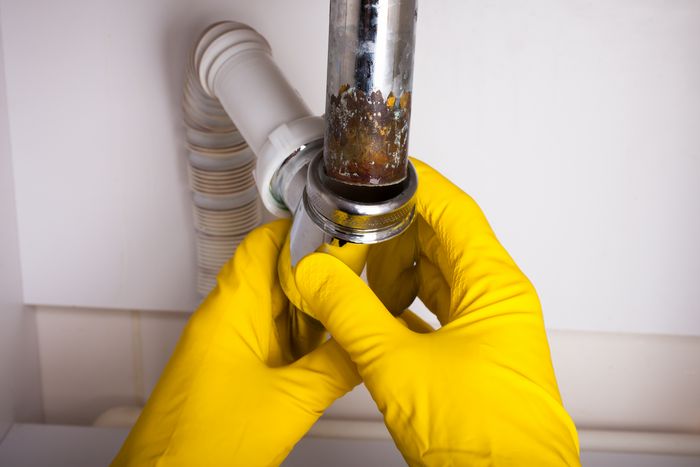 When you choose a company for drain cleaning, you must ensure that it is adept at cleaning all types of drains. You never know where the clog might be lodged. Choose a few companies based on their past performance and reviews of the customers. This way you will be able to get the names of the top drain cleaning companies in your area.
Count on us when you need drain cleaning in the Clyde Hill area as we are experts. We specialize in cleaning drains that are clogged due to any of the following reasons:
Soap and dirt
Hair and other objects
Food waste and mineral build-up
Tree roots
We use quick and efficient drain cleaning methods and tools to clean the drains. Restoration of wastewater flow, while keeping the pipes intact, is our priority when cleaning clogged drains.
Feel free to call 2 Sons Plumbing at (425) 988-5305 when you are looking for the best drain cleaner in the Clyde Hill area.