North Bend Plumbing Fixtures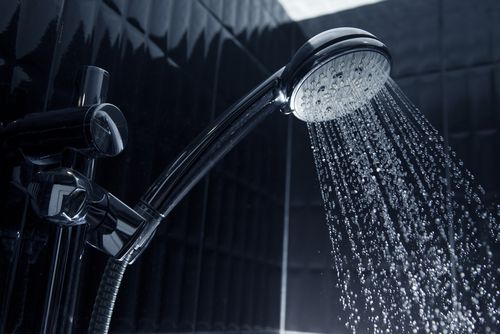 There always comes a time when you need plumbing help as there are different plumbing fixtures installed in your home and office, and any of them could develop a problem any time. Choose plumbers that can offer emergency services as issues with plumbing fixtures that malfunction at any moment.
Rely on us for fixing, repairing, or installing new plumbing fixtures around North Bend. As established and experienced plumbers, we can cater to all of the following plumbing fixtures:
Faucets
Pipes
Showers
Sinks
We will inspect the plumbing fixtures and offer relevant help. However, if the fixture is beyond repair or if the repair is not feasible considering the cost involved, we will suggest a replacement. We would help you choose the ideal fixtures for your bathroom, considering the size, type, and color required.