Ballard Plumbing Services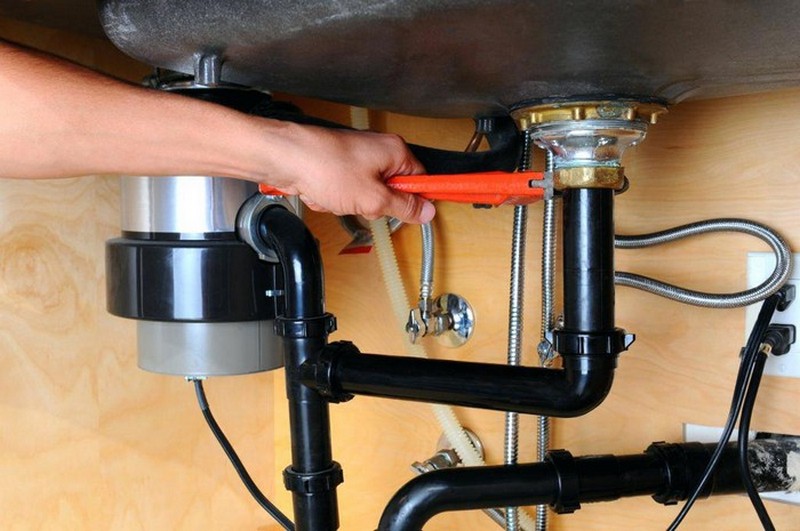 Do you have an emergency sewer problem on your property? If this is the case, please contact us for reliable plumbing services in Ballard, WA. 2 Sons Plumbing can provide high-quality Ballard plumbing services at cost-effective prices.
When property owners call our experienced plumber for a sewage clogging or backup issue, we provide prompt and high-quality plumbing service on your property.
If you want to learn more about our Ballard plumbing services for your house, contact our professionals and rest assured of the quality services. Property owners trust us for the job as we understand their demands and specifications.
If you require high-quality Ballard plumbing services, please connect with us today. Look no further for a qualified contractor to manage the job as property owners make us their first choice for our extensive range of services such as:
Sewer service
Broken pipe repair
Sewer cleaning
Sewer drain clog fix
Call 2 Sons Plumbing for Ballard plumbing services!
(206) 487-1757