Black Diamond Sewer Leaking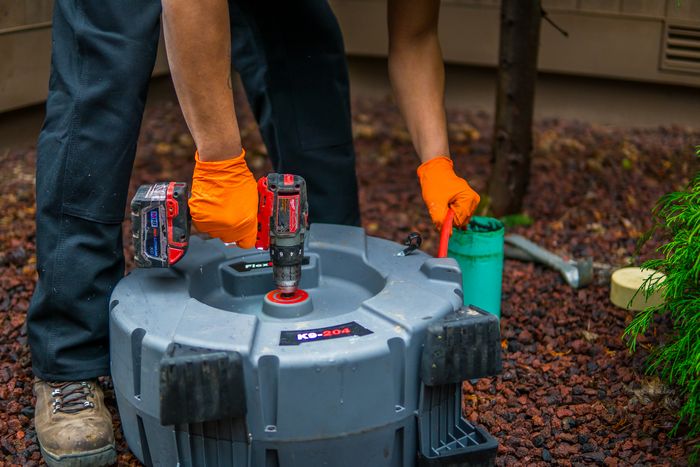 If you have been noticing warning signs of a Black Diamond sewer leaking around your property, you must reach out to a plumbing expert right away. If not dealt with at the earliest sign, a Black Diamond sewer leaking situation can turn into a nightmare within no time, leading to thousands of dollars of property damage and health hazards for your family.
An unexpected surge in your water bill, damp carpet or soggy spots in the yard are signs of a Black Diamond sewer leaking. If you notice these signs, please get in touch with us right away. As a recognized plumbing company, we strive to provide a hassle-free service experience for all your Black Diamond sewer leaking requests.
We provide several services for sewer leaking, such as:
Infrared leak detection
Leak detection pump
Water distribution leaks
Emergency leak detection
Call Joe's 2 Sons Plumbing now for Black Diamond sewer leaking solutions!
(206) 487-1757