Redmond Main Water Line Repair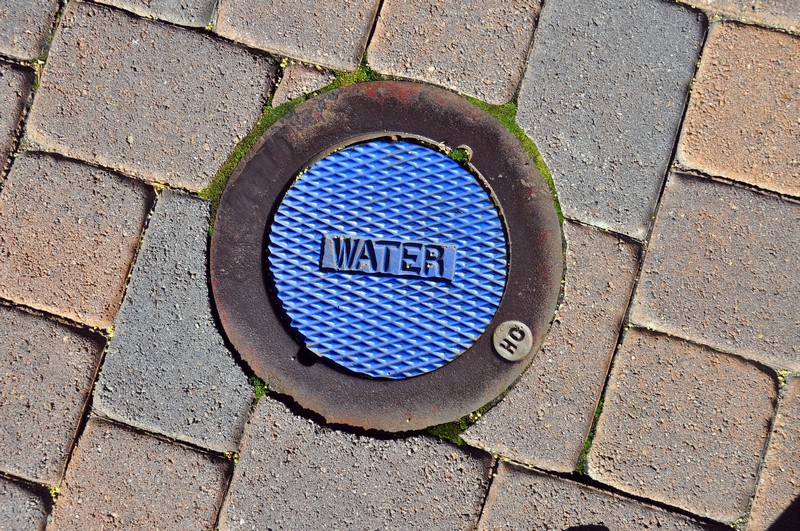 If your main water supply is interrupted, then it can make living in the home quite inconvenient. If there are problems with your water supply pipes, then you can get in touch with us at 2 Sons Plumbing. We offer main water line repair services in the Redmond, WA, area. Even if you have a clogged sewer pipe, we will be able to help you fix it right away.
A proper drainage system and water supply are the main components of any property whether commercial or residential. Therefore, maintaining a fully functional sewer pipe and water main is essential.
If there are other problems with your main water supply pipe, apart from it being clogged, then we recommend you give us a call. Our main water line repair service around Redmond:
Is available for emergencies
Offers lasting solutions
Is completed on time always