Kent Commercial Water Heater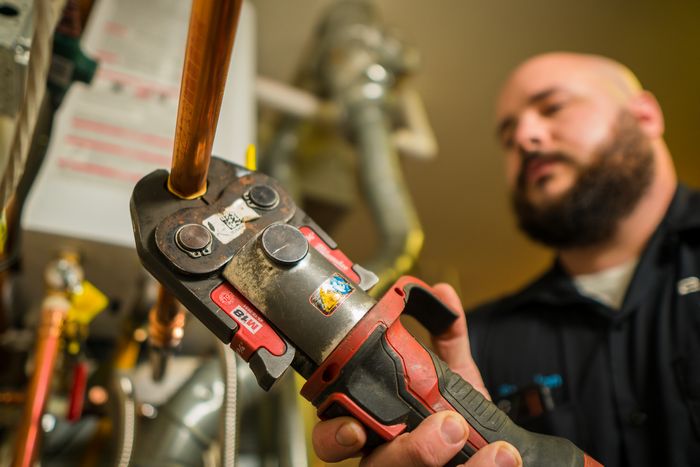 When you need Kent commercial water heater services that are reliable, fast and affordable, give us a call. From Kent commercial water heater installation, repairs to maintenance, you can count on us to deliver the highest quality services at all times of the day.
As one of the leading Kent commercial water heater services, we ensure that our experts conduct the Kent commercial water heater services with the utmost professionalism and provide you with essential tips to extend your water heater life.
Rest assured that by hiring us for any plumbing needs, you are in for a hassle-free award-winning service. Give us a call today to know more about our above excellent services that we provide.
Speak to our experts when you need services for:
Commercial water heater
Industrial water heater
Commercial tankless water heater
Commercial electric water heater
Call 2 Sons Plumbing for Kent commercial water heater service!
(206) 487-1757