Kent Sewer Installation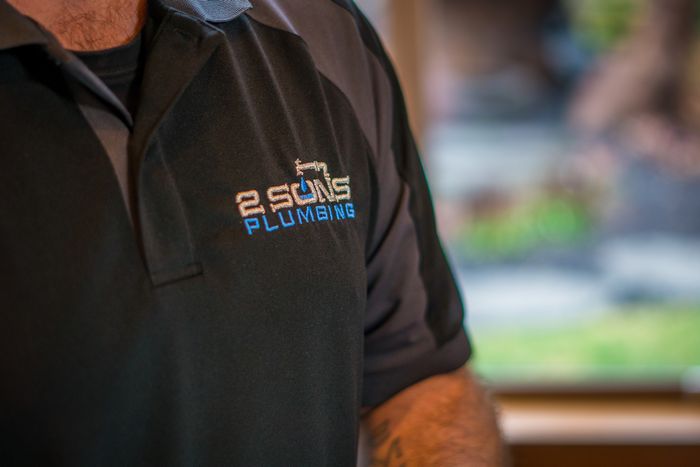 If you are thinking about a new sewer installation job on your Kent, WA property, we are right at your service. Joe's 2 Sons Plumbing is the name you should call for all your Kent sewer installation job requirements. For the past many years, we have been carefully working on our customer needs when it comes to handling their specifications for sewer installs jobs.
Using our advanced tools and techniques, we perform the job seamlessly in no time. If you are experiencing worn-out sewers on your property, we are just a call away to serve you with the best-grade Kent sewer installation jobs. Give us a call to discuss your requirements for Kent sewer installation services and we will be there at your property. We are available to assist you with the following:
Sewer system installation
Drain repair service
Drain cleaning
Sewer inspection
Call Joe's 2 Sons Plumbing for Kent sewer installation service!
(206) 487-1757