Ballard Sewer Pipe Replacement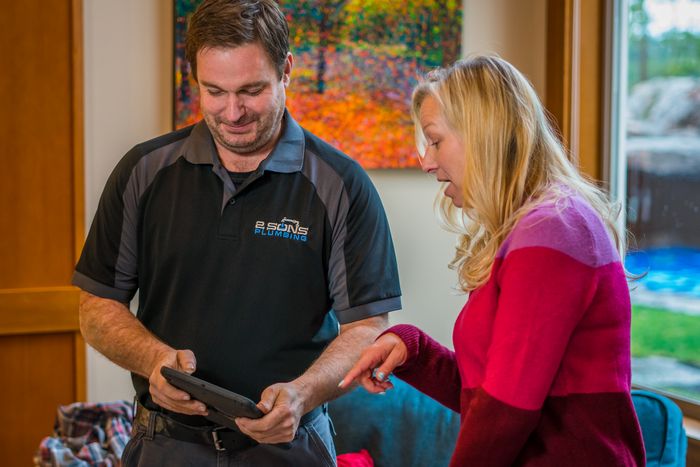 If you have a damaged or worn-out sewer pipe, contact us for sewer pipe replacement on your Ballard, WA property. Joe's 2 Sons Plumbing is one of the most reputable names when property owners need a trusted plumbing expert to replace sewer pipes on their property. Our company has a team of expert technicians to handle the Ballad sewer pipe replacement services on your residence.
As a leading company, we have a professional crew with years of experience and knowledge to handle the Ballard sewer pipe replacement service. We use top-of-the-line tools and technology to perform high-quality Ballard sewer pipe replacement services for the best-grade quality services. Reach out to us today if you have a sewer system project for our technicians. Property owners contact us for handling services for:
Trenchless sewer repair
Trenchless sewer line replacement
Replacing sewer lines
Sewer line replacement
Call Joe's 2 Sons Plumbing for Ballard sewer pipe replacement!
(206) 487-1757