Fife Sewer Leak Detection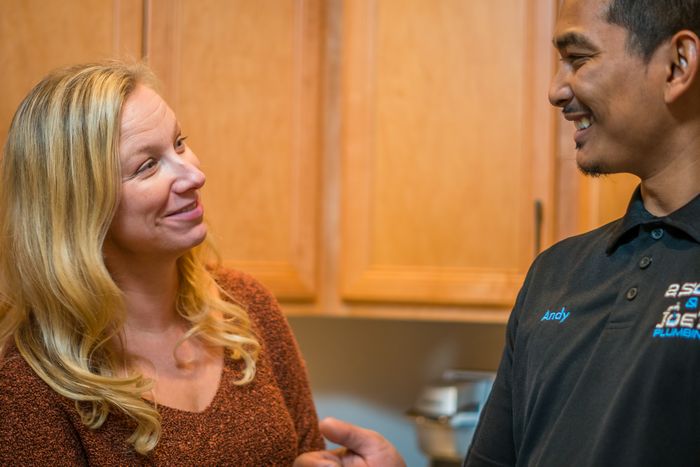 Are you looking for a trusted contractor for a sewer leak detection procedure at your Fife, WA property? Then, you can reach out to 2 Sons Plumbing, a reputable local plumbing company with years of experience working on sewer-related projects. Fife sewer leak detection is a complex process, which is why you must seek help from experts for this type of service.
Through our Fife sewer leak detection solutions, our objective always is to find the root cause of the leak to provide you with an appropriate remedy that keeps similar problems at bay for a long time ahead. We can seamlessly take care of the Fife sewer leak detection work for all your residential and commercial properties in the vicinity.
We can conduct sewer leak detection for many kinds of sewers, including:
Cast iron sewer
Plastic sewers
Asbestos cement sewer
Steel sewers
Call 2 Sons Plumbing now for Fife sewer leak detection!
(253) 533-7038