Puyallup Water Heater Repair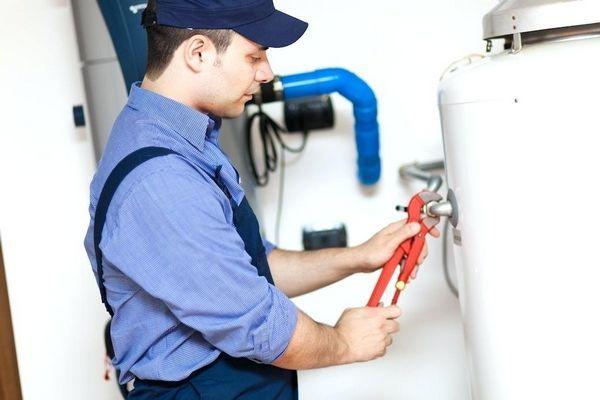 You have depended on your water heater for the daily supply of hot water throughout the winter season for years. Now, it has suddenly developed a snag and made life difficult. You want an expert water heater repair technician in your Puyallup, WA area property ASAP!
Thankfully, this is not difficult. All you have to do is place a call to 2 Sons Plumbing. Our company offers 24/7 emergency response and can dispatch its plumbers to your location to repair the water heater within a short time of receiving your call.
Our technicians can handle water heater repair jobs in Puyallup for units of any make or model. We can fix all types of issues or damages with water heaters. Rely on us to repair the water heater in your home or commercial building seamlessly, whether the unit is:
Producing only lukewarm water
Not producing hot water at all
Leaking water to the floor
Giving out water at low pressure; or giving rusty water