Ravensdale Sewage Tank Pumping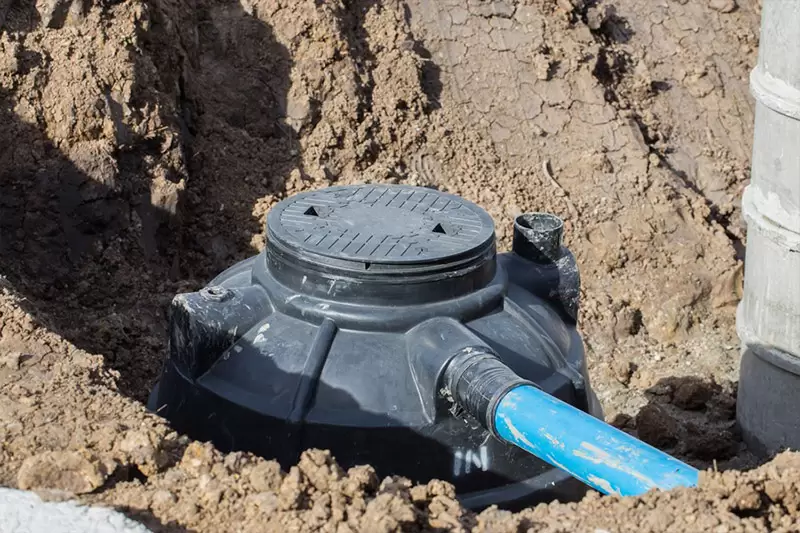 We offer fast, affordable Ravensdale sewage tank pumping service. We take every sewage tank pumping job seriously, whether large or small. We take great pride in our knowledgeable and skilled team of technicians available to answer any questions and explain our Ravensdale sewage tank pumping process.
Residents and businesses must have a regular Ravendale sewage tank pumping program. Without a regular sewage tank pumping program, your system could fail. A failed septic system can not also cause inconvenience but can also lead to potential health problems and costly property damage.
So, if you are ready to schedule Ravensdale sewage tank pumping services, schedule an appointment today. Contact us if you are unsure whether or not your system needs pumping or notice any sign of septic problems.
We provide:
Sewer tank pump service
Sewer drain field troubleshooting
Clogged septic pipe cleaning
Sewer pump out
Waste tank pump out
Sewer tank pumping
Call Joe's 2 Sons Plumbing for Ravensdale sewage tank pumping.
(206) 487-1757