Auburn Septic Burst Pipes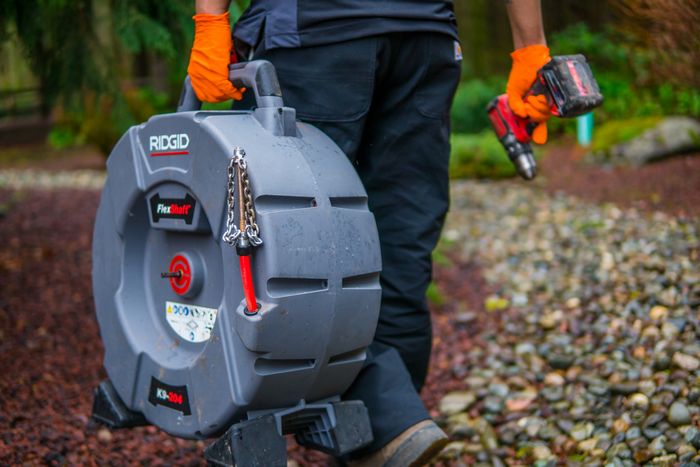 For high-quality repair services for Auburn septic burst pipes, rely on a licensed and certified, full-service plumbing company like us. We have elaborate experience when repair services for Auburn septic burst pipes are considered and have undertaken countless such projects in the recent past. We are fully aware, as one of the most renowned plumbing companies, that Auburn septic burst pipes repair services are considered a substantial investment by our customers and we ensure they get good results. Rest assured our repair service for Auburn septic burst pipes will exceed your expectations.
We have all the necessary, state-of-the-art tools and equipment to provide precise sewer repair services. We can quickly and efficiently provide:
Drain pipe repair
Plumbing vent pipe repair
PVC sewer pipe repair
Cast iron sewer pipe repair
Call 2 Sons Plumbing if you want the highest quality of Auburn septic burst pipes repairs.
(206) 487-1757