Hobart Bidet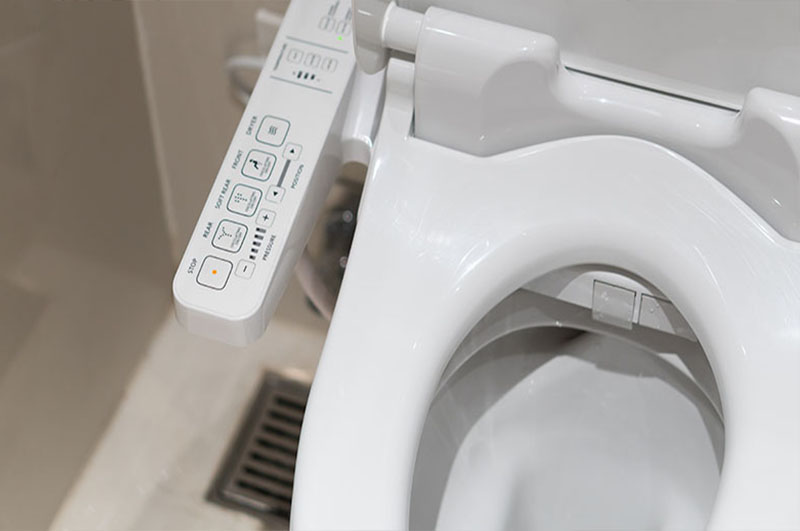 2 Sons Plumbing is your go-to company that covers all your requirements related to a bidet in Hobart, WA. A bidet is an important plumbing fixture that helps make your toilet area modern. It helps to keep the place hygienic and prevent the potential of toilet clogging.
We are a reliable plumbing company providing phenomenal services to install, repair and replace the Hobart bidet in your residential or commercial property.
We are fully equipped with high-grade equipment and technologies to deliver the quickest and safest services for a Hobart bidet. Schedule an appointment now to hire our professionals to get comprehensive services for a Hobart bidet and be worry-free.
Call our professionals now for:
Bidet hygienic sprayer
Bidet with handle
Wall mount bidet faucet
Fitting a bidet spray
Call 2 Sons Plumbing for Hobart bidet service!
(206) 487-1757