Buckley Hot Water Heater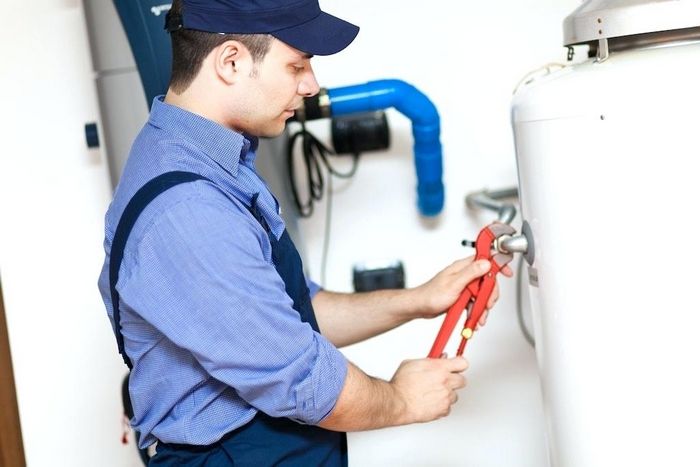 Dealing with the hot water heater is not a DIY task. You must call in a professional plumbing company like us for any problems that you face with your hot water heater. We are not only well equipped but also very experienced in tackling issues with various water heating systems. We always use the best quality and company recommended parts to provide any repair services.
Call us for hot water heater repair services around Buckley when you experience any of the following:
Heater running but not working
Strange noises from the unit
Water leakage
We will inspect the unit and provide the required repair services, ensuring that it is working efficiently. You can schedule the service when it is convenient for you. We also offer emergency services so that you can call us any time.
Feel free to call Joe's 2 Sons Plumbing at (253) 533-7038 for any services related to a water heater in the Buckley area.