Redmond Sewer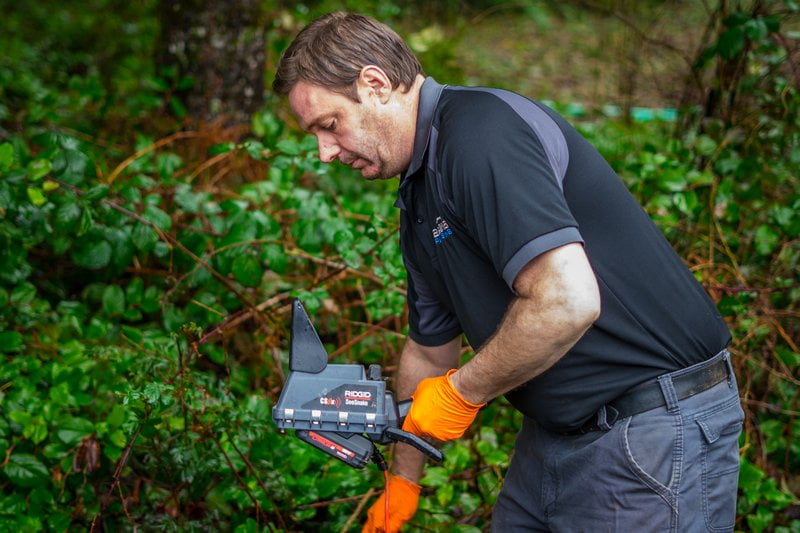 A choked sewer on your Redmond, WA property can be a big problem, but you need not fret. 2 Sons Plumbing has all that you need when it comes to solving your Redmond sewer problems.
When waste and debris accumulate in your sewers, they end up backing up the sewage and bringing up a foul odor. The problem needs to be solved as soon as possible to avoid expensive repairs. We can get your Redmond sewer pipes cleared using the most advanced tools and technologies.
We appreciate the importance of free-flowing sewers to run efficient homes and business places. You can count on us for seamless services to ensure a high-performing Redmond sewer system on your property. Hire us for wide-ranging services, including:
Cracked pipe replacement
Slab leak repair
Drainpipe installation
Trenchless CIPP liner installation
Call 2 Sons Plumbing for Redmond sewer services!
(425) 988-5305