Sewers Redmond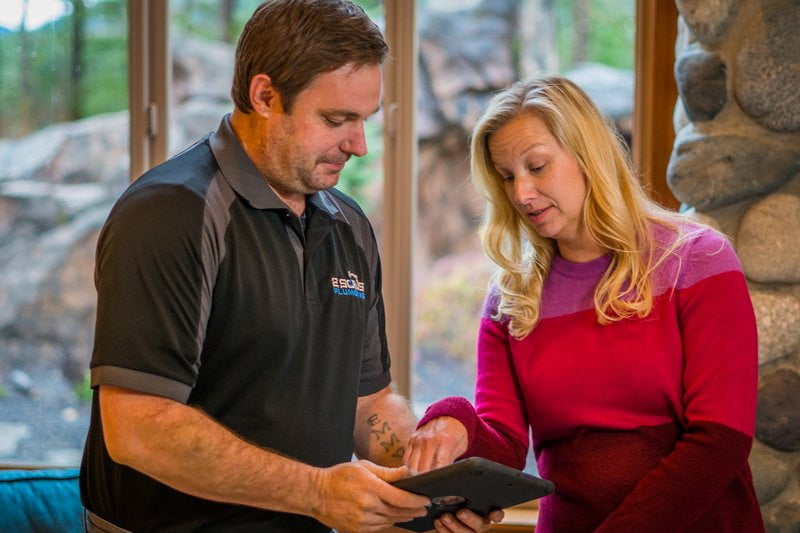 Whether cleaning your backed-up sewers Redmond or inspecting the non-functioning of your sewage system, we can help you with all kinds of drain problems on your residential or commercial property.
For sewers Redmond repairing services or installing a new sewage system, we have highly qualified technicians on our team to handle the job flawlessly. For emergency sewer repair services on your property, reach out to us and we will dispatch our technician in no time.
Blockage in your property sewers Redmond can invite unexpected damages and health issues which is why it is important to trust professionals for the job. If the pipes of your sewers Redmond have deteriorated, get in touch with our experts today. We are available for services like these and more:
Pipe bursting repair
Broken drain line repair
Replacement of pipeline
Sewage system repair
Call Joe's 2 Sons Plumbing for sewers Redmond!
(425) 988-5305