Auburn Water Softener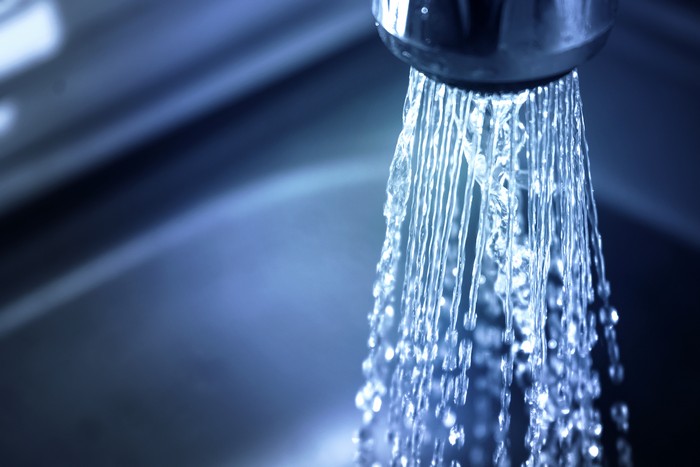 Get in touch with 2 Sons Plumbing if you are on the look-out for skilled and experienced technicians to install a water softener on your Auburn, WA property. This is an essential investment for protecting your bigger investments from the damaging effects of hard water supply.
With its much higher mineral content than soft water, hard water creates problems in doing even simple tasks like washing hands since lathering up becomes difficult. Installation of a water softener system resolves this issue. Softening the water also prevents buildup of lime-scale that can cause early deterioration of the following:
Plumbing pipes
Washing machine
Water heater
Dishwasher
Obviously, installation of a water softener system in Auburn homes or commercial buildings that get hard water supply is not an option but a must-do. Call 2 Sons Plumbing at (253) 533-7038 to install this essential equipment in your home.