Algona Sewage Grinder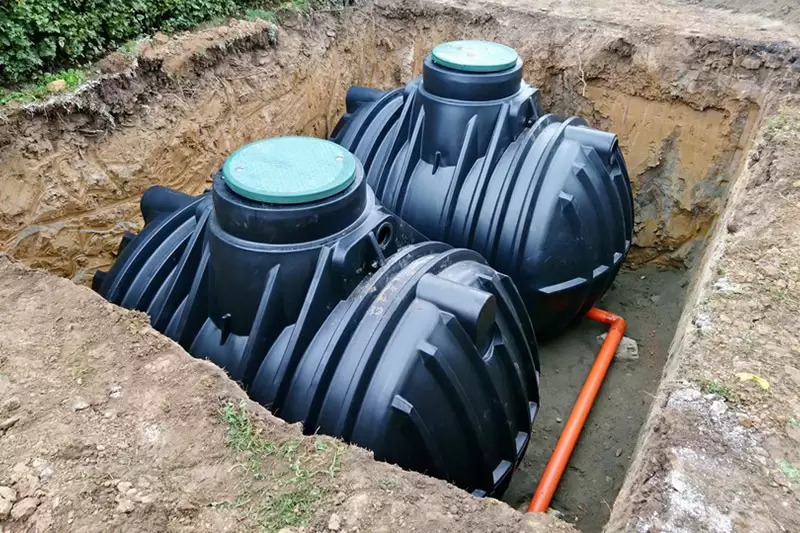 Call Joe's 2 Sons Plumbing to hire a sewage grinder repair contractor in Algona, WA. Every repair job that we take up for sewage grinders is completed by the best team members we have in our company.
Due to this, our team has become one of the most sought-after for fixing Algona sewage grinder pumps.
If you feel we can be the right choice for your Algona sewage grinder requirements, all you need to do is give us a call. For this, we have a dedicated helpline available throughout the week.
These are some specially designed services that we offer for properly functioning an Algona sewage grinder.
Grinder pump maintenance
Sewer grinder pump replacement
Grinder pump lift station repair
New sewer shredder installation
Call Joe's 2 Sons Plumbing for Algona sewage grinder services!
(206) 487-1757