Clyde Hill Sewer Lining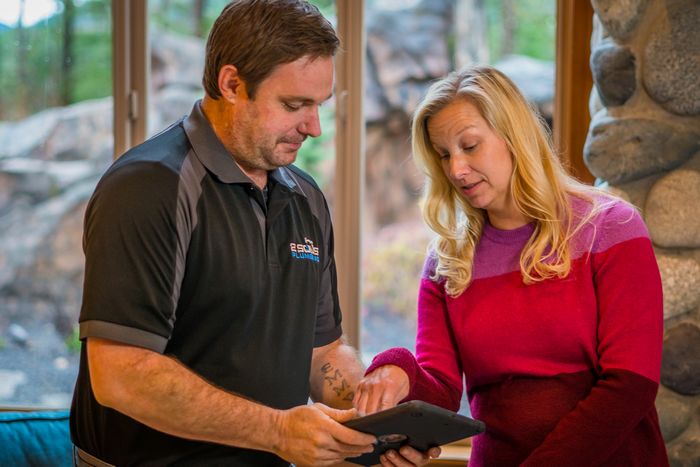 Installing sewer lining on your Clyde Hill property is a job that is best left to professional plumbers like us. Not only does it require precision and advanced tools, but it also requires proper understanding of the problems. We know this, which is why we ensure that the sewer lining job on your Clyde Hill property is carried out with attention to detail.
Our plumbers are highly trained and specialize in sewer lining for Clyde Hill home and business owners. We strive to take care of your sewer problems without your having to worry about damage to driveway, walkways, or landscapes. Come to us for your sewer lining needs in Clyde Hill. Sewer lining is also referred to by the following terms:
Sewer pipe relining
CIPP lining
Drain pipe lining
No dig sewer relining
Call 2 Sons plumbing for sewer lining expertise in Clyde Hill!
(425) 988-5305