Ballard Sewer Tank Pumping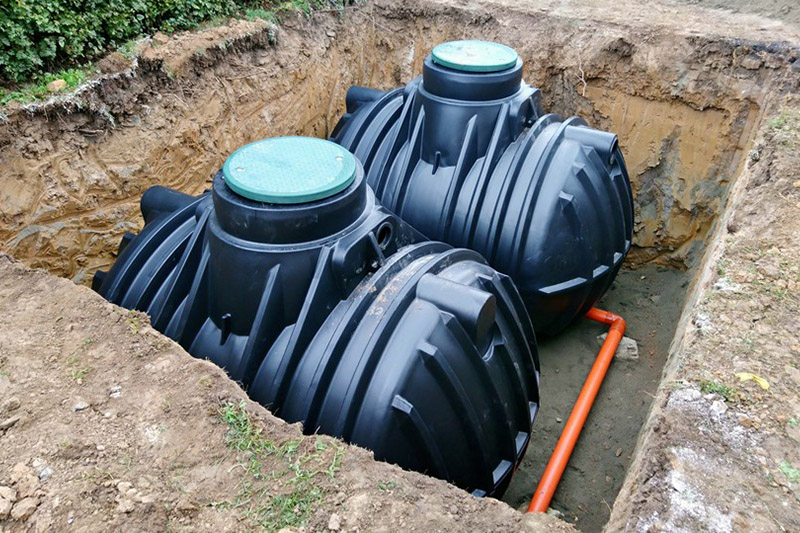 Do you remember the last time you scheduled sewer tank pumping in Ballard, WA? When you need Ballard sewer tank pumping services, contact the professionals at Joe's 2 Sons Plumbing. We are your leading choice for prompt, reliable Ballard sewer tank pumping at competitive rates
Regular maintenance, such as sewer tank pumping, is vital to ensuring your sewer tank is working properly. Our friendly professionals can help you determine how often your sewer tank will need to be pumped. With our Ballard sewer tank pumping service, we will keep your sewer tank performing at its best.
So, what are you waiting for? Keep your sewer tank at its peak efficiency by contacting our professionals. Schedule a service appointment today for:
Sewage tank cleaning
Sewer septic service
Septic sewer service
Sewer pump service
Sewer pumping service
Sewage tank pump out
Call Joe's 2 Sons Plumbing for Ballard sewer tank pumping.
(206) 487-1757