Federal Way Sewer Pipe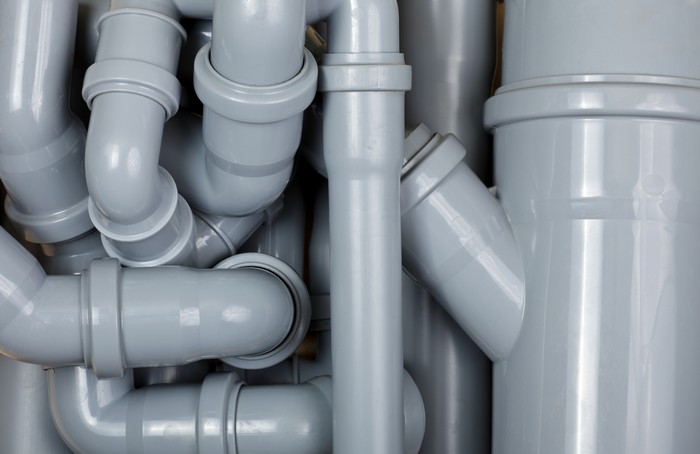 When you need expert advice about your sewer pipe or want repair and replacement plumbing services, you can trust 2 Sons Plumbing. With years of experience in the plumbing industry, we deliver many successful projects. If you are looking for quality installation, repair or replacement service for sewer pipe in the Federal Way, WA area, call us.
With the help of advanced tools and qualified technicians, we will do a complete plumbing job for you. When you reach us for any task related to sewer pipe on your property, we send over plumbers who are:
Trained and dependable
Skilled and seasoned
Professional and experienced
Friendly and courteous
You can count on our technicians for efficiently repairing or replacing sewer pipe at your Federal Way home or offices properties.