Bellevue Sewer Pipe Install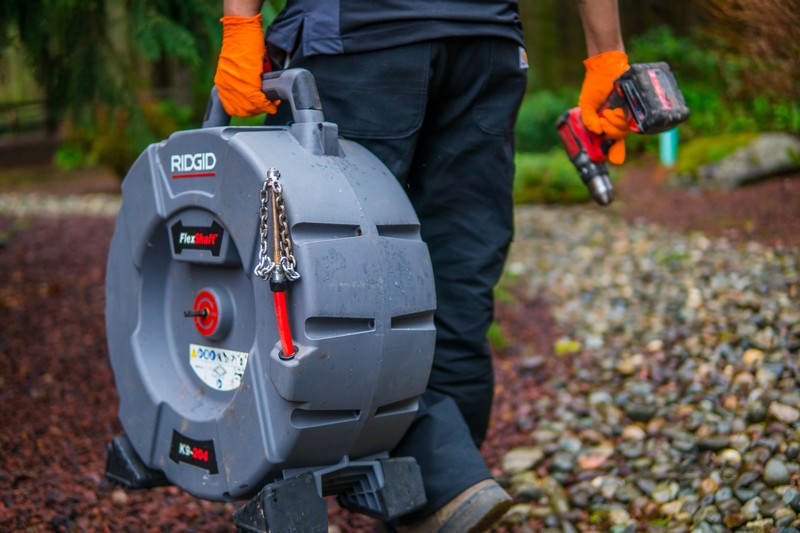 Interested in a sewer pipe install in your Bellevue, WA home or business? You are in the right place. At Joe's 2 Sons Plumbing, we offer professional, dependable sewer pipe install Bellevue.
A new sewer pipe install is a project that is best left in the hands of experienced plumbing technicians. Proper sewer pipe install Bellevue is essential to ensuring your new sewer pipe works reliably and efficiently for years to come. For years we have been working with residential and commercial clients installing sewer pipes. We not only specialize in sewer pipe install Bellevue, but we also offer our clients sewer repair services. Some signs that you may need a sewer repair include:
Toilet backup
Drains backing up
Roots in sewer
Shower backing up
Have queries? No problem! We have a helpful and friendly staff ready to answer any questions you may have regarding sewer pipe install Bellevue. We cannot wait to serve you.
Call Joe's 2 Sons Plumbing for Bellevue sewer pipe install.
(425) 988-5305