Port Orchard Sewer Cleanout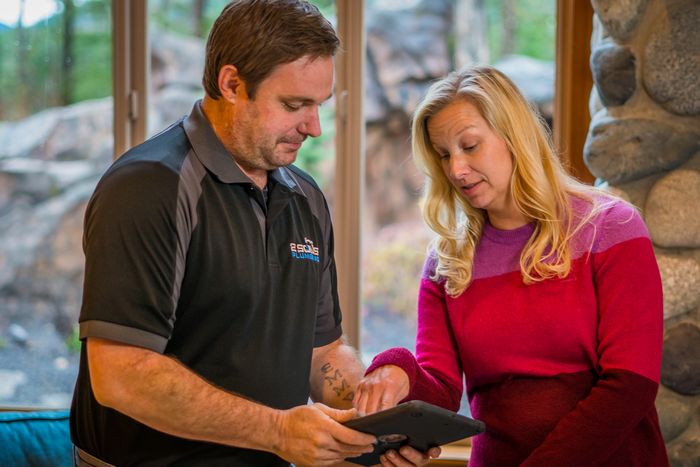 2 Sons Plumbing provides drain and sewer cleanout services in Port Orchard, WA and surrounding communities. Our services are fast, safe, and effective. Most property owners do not typically schedule a sewer cleanout until something bad occurs that makes a sewer cleaning necessary in their Port Orchard house or business.
That is why scheduling a sewer cleanout service for your Port Orchard property on a routine basis is crucial to maintaining the efficiency of your sewer pipes. Rely on our sewer cleaners to keep your sewer pipes working just like they should.
Our features include the following:
Affordable sewer drain cleaning
Premier sewer cleaning company
Main drain clog removal services
Emergency sewer cleaning services
To learn more about our routine sewer cleanout services for Port Orchard residents and businesses, please do not hesitate to get in touch with us. We look forward to serving you.
Call 2 Sons Plumbing for sewer cleanout near Port Orchard.
(206) 487-1757