Bothell Water Heaters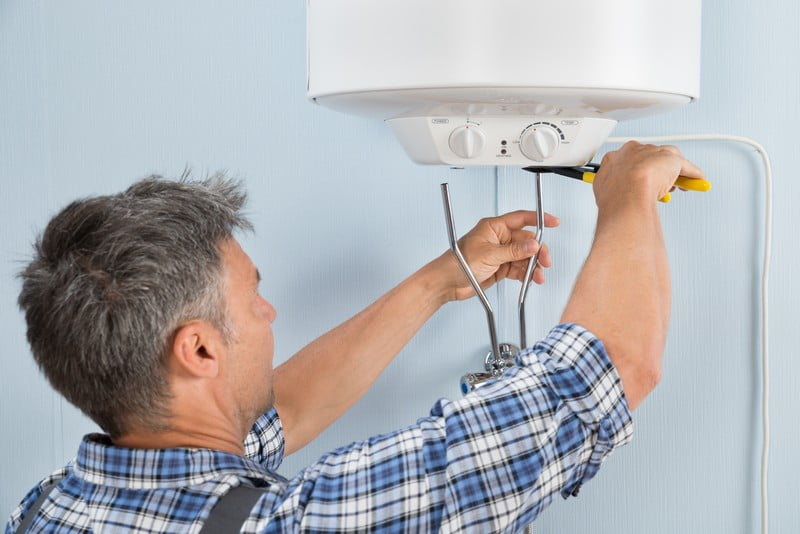 Are you in search of excellent Bothell water heater repair and installation services? If yes, then you have landed in the right place. We supply the most effective Bothell water heaters repair, replacement, and installation services. We have professionally trained technicians that are capable of delivering the ultimate solution for your concerns related to Bothell water heaters.
We have years of experience in water heaters services. We are one of the most reputable and cost-efficient Bothell water heaters service providers. If you require technicians for the installation, repair, or replacement of water heaters, then get in touch with us now and we will be glad to serve you:
Hot water heater repair
Hot water heater cost
Water heater install
Water heater repair
Call Joe's 2 Sons Plumbing for Bothell water heaters!
(425) 988-5305