North Bend Water Softener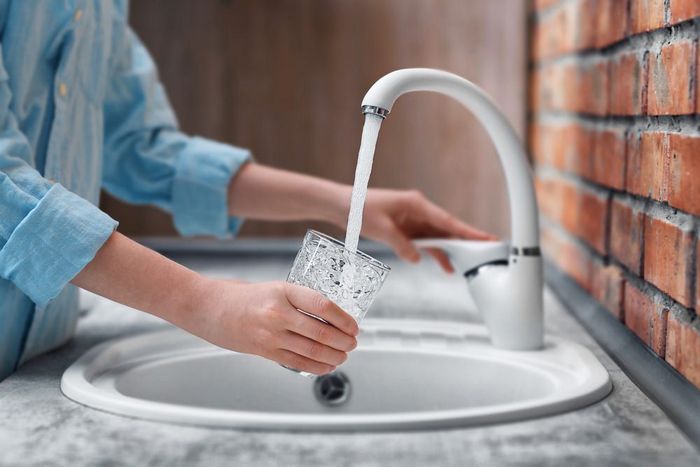 It can be challenging to keep your plumbing fixtures clean and shining if you have hard water coming to your home. Hard water is nothing but water that has lots of minerals and salts dissolved in it. As you cannot change the water that is supplied to your home, you need a softener system that can dilute or remove these dissolved salts from the water.
Rely on Joe's 2 Sons Plumbing for high-quality services related to water softener system in your home or business establishment in the North Bend, WA area. Being an established and affordable plumbing service, we can offer you the best plumbing help regarding the water softener system.
If you require a new softener system and are unsure of the type and model to choose, you can take the help of our executives. Well versed with all the brands, makes and models available, they will help you select the best softener for your home, which is also within your budget.
Call us for the following services for your water softener in North Bend including:
Installation
Maintenance
Repair