Bothell Plumbing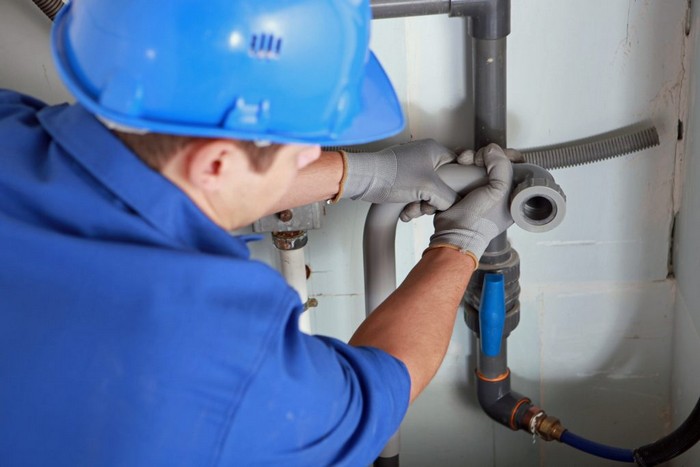 Joe's 2 Sons Plumbing is the leading provider of comprehensive residential and commercial plumbing services in the Bothell, WA area. We have been catering to a diverse clientele, carrying out Bothell plumbing repair as well as fixture installation in properties of all types and sizes.
We have worked hard to become the Bothell plumber of choice of people who are not willing to settle for anything less than the best Bothell plumbing services they can get. No matter how big or small the job, we put only a rigorously trained and experienced plumber on it.
When you have our plumber working on your Bothell plumbing repair or installation job in the area, it is done with:
Flawless work
Quality materials
Cost-effective, yet long-lasting work
Minimal disturbance to your home or business
Call Joe's 2 Sons Plumbing for a Bothell plumbing in the area!
(425) 988-5305