Auburn Sewer Line Install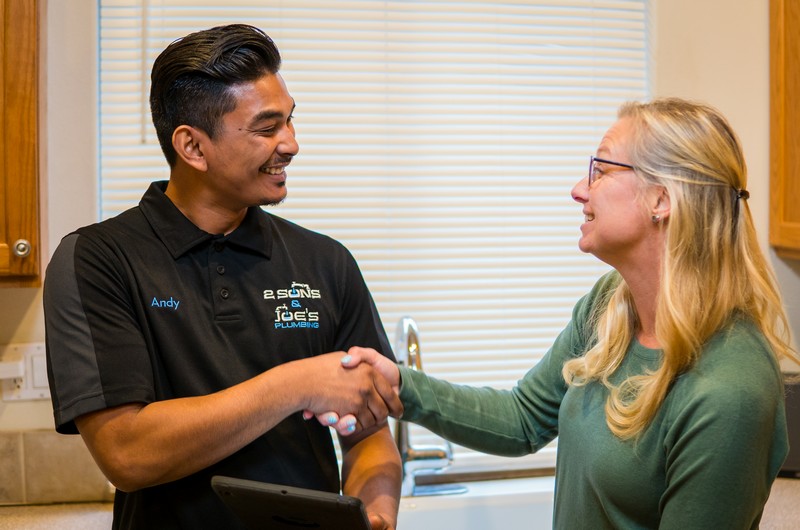 Want to hire professional help for a custom sewer line install in Auburn, WA? Then hire the services of Joe's 2 Sons Plumbing, a top-notch Auburn sewer line install specialist you can depend on for all your custom needs. As an Auburn sewer line install specialist, we are licensed, bonded, and insured to provide sewer services in Washington State.
Our Auburn sewer line install technicians can provide professional expertise at reasonable and affordable prices, when it comes to installing sewer systems. Give us a call now for more information about our services including Auburn sewer line install service that you can hire in the area!
Sewer line replacement
Sewer pipe installation
Sewer line inspection
Main sewer line repair
Clay pipe repair
Call Joe's 2 Sons Plumbing for Auburn sewer line install services in the area now!
(206) 487-1757