Edgewood Plumbing Services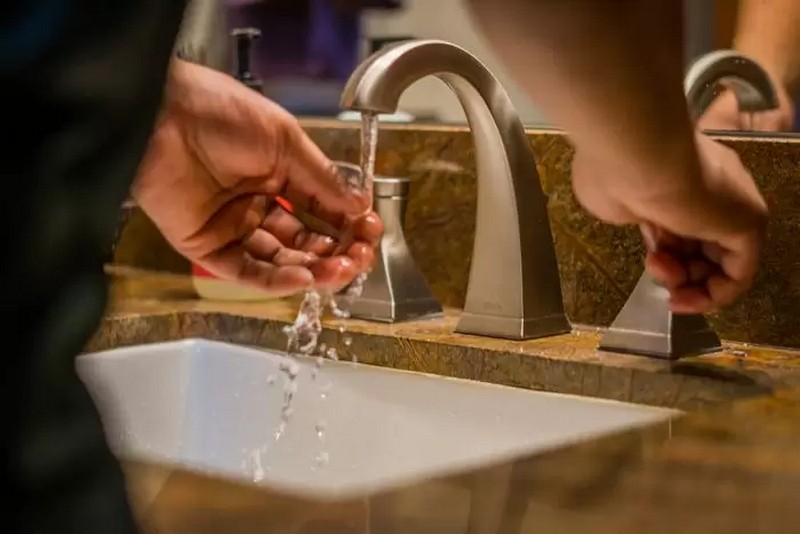 You can count on the technicians at Joe's 2 Sons Plumbing for fast and accurate plumbing services in the Edgewood, WA area. Our specialists for Edgewood plumbing services have proven their skills by carrying out numerous jobs proficiently in the past.
Our vast scope of plumbing services includes offering installation and repair of water, sewer, drain, heater, gas pipelines and related fixtures.
Stay assured that our professionals will provide you with flawless Edgewood plumbing services whether you hire them to work in your kitchen, bathroom, basement, laundry room, yard or any other part of the property. There is no need for you to search beyond the trustworthy crew at our well-established company when you want Edgewood plumbing services.
Reach out to us to work on your:
Waterline network
Bathroom plumbing fixtures
Sewer system
Kitchen plumbing fittings
Call the experts at Joe's 2 Sons Plumbing if you want Edgewood plumbing services!
(253) 533-7038