Auburn Emergency Plumbing Services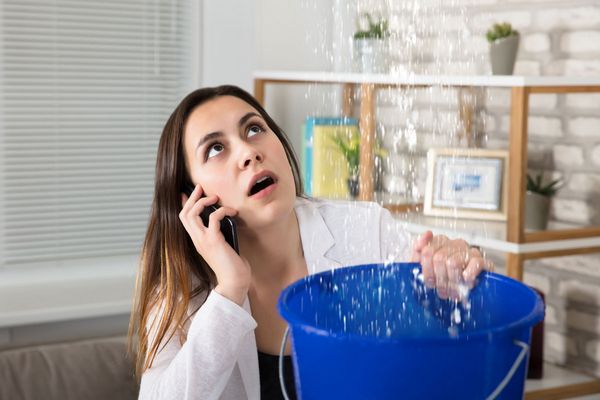 The plumbing in your home can develop problems without warning. There could be a pipe leaking suddenly at night or the shower handle breaking when you get into the shower. You want to know the best emergency plumber that can help you out of such situations.
Place your trust in 2 Sons Plumbing for any emergency plumbing services in the Auburn, WA area. We are an established plumbing company offering services for a long time. Whether it is for your home or your business, we will send in our trusted plumbers to provide emergency plumbing services that include:
Repair leaking faucet
Replace broken or damaged fittings
Re-pipe the broken pipes
Install new plumbing lines and fixtures
Our expert plumber providing emergency plumbing services are well trained, skilled, and experienced in providing all types of services for bathroom and kitchen plumbing. Simply give us a call with the problem that you are having, and we will send in our expert plumbers right away.