Bothell Broken Pipes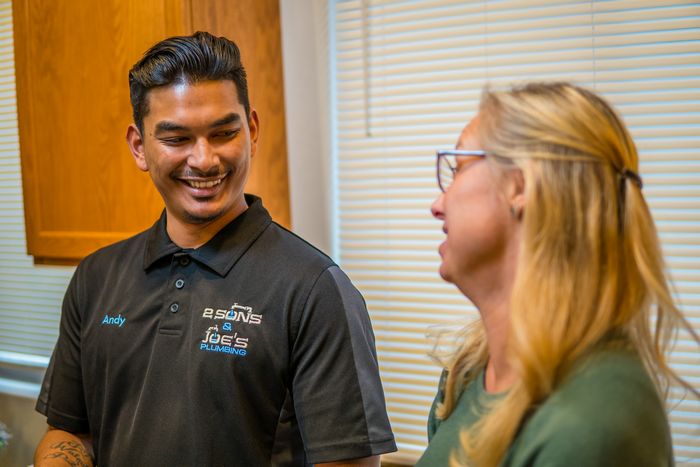 For any types of broken pipes in Bothell, WA, you must take the help of expert plumbers. Based on the cause and condition of the pipes, they will decide whether to repair them or replace them.
Get in touch with Joe''s 2 Sons Plumbing for repairing or replacing Bothell broken pipes. We are established plumbers and have been offering services for broken sewers and pipes for a while now. Call us when you have the following problems caused due to Bothell broken pipes:
•Basement flooding
Burst pipes
Clogged toilet
Drains backing up
Bothell broken pipes lead to flooding, toilets and showers backing up and several other problems as the wastewater does not find a suitable passage to move out. Call us for top quality services for the repairs of these pipes.
Call Joe''s 2 Sons Plumbing for Bothell broken pipes!
(425) 988-5305