Milton Water Pipe Repair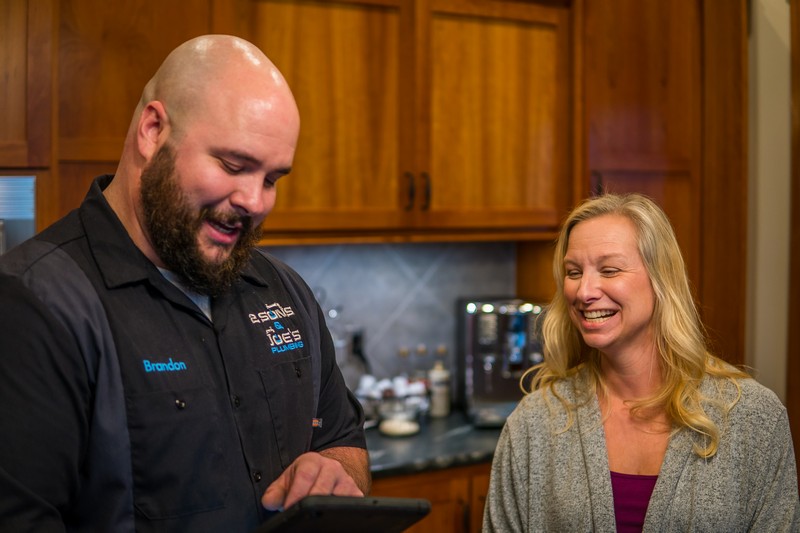 There will be chaos in your day-to-day life if a snag develops somewhere in the network of water pipelines installed on your property. A broken pipe can hamper your use of the plumbing fixtures and appliances, upsetting many routine tasks.
You will find it reassuring to know that Joe's 2 Sons Plumbing is available round-the-clock to provide water pipe repair services in and around Milton, WA. Call us at any hour of the day, on any day of the week.
Our plumbers will reach you as soon as possible to fix a:
Leaking pipe
Broken water main
Frozen pipe; or
Pipe burst
We cater to both residential and commercial needs for water pipe repair in the Milton area. Our technicians are trained and experienced at fixing a broken pipe of any material. Feel free to request our services for PVC, iron, steel or copper pipe repair.