Alderwood Sewer Line Repairs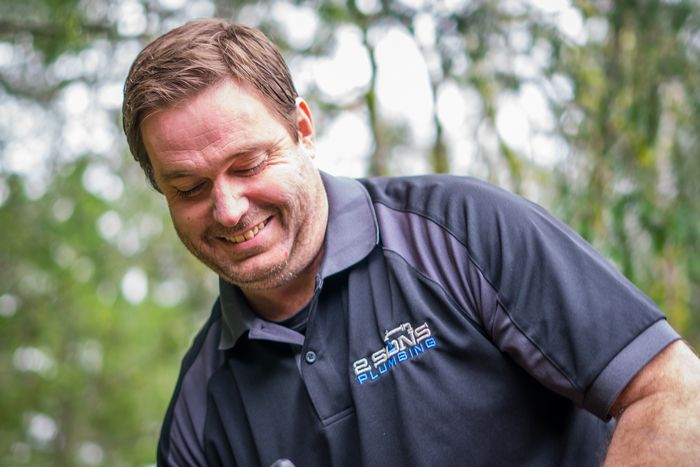 If you are experiencing an issue with your sewer line, give us a call for sewer line repairs in the Alderwood, WA area. Joe's 2 Sons Plumbing is the name you should call for professional Alderwood sewer line repairs at competitive pricing and efficiently. With our extensive knowledge and years of experience, we have been serving the community with the best-grade services like sewer line installs and others.
Our customers rely on us when it comes to performing Alderwood sewer line repairs on your property. If you are still wondering who you should trust for Alderwood sewer line repairs, you can count on us for the job. Connect with us today if you are looking for solutions to these problems:
Drain backup
Toilet backup
Clogged toilet
Basement flooding
Call Joe's 2 Sons Plumbing for Alderwood sewer line repairs!
(425) 429-7888