Black Diamond Garbage Disposals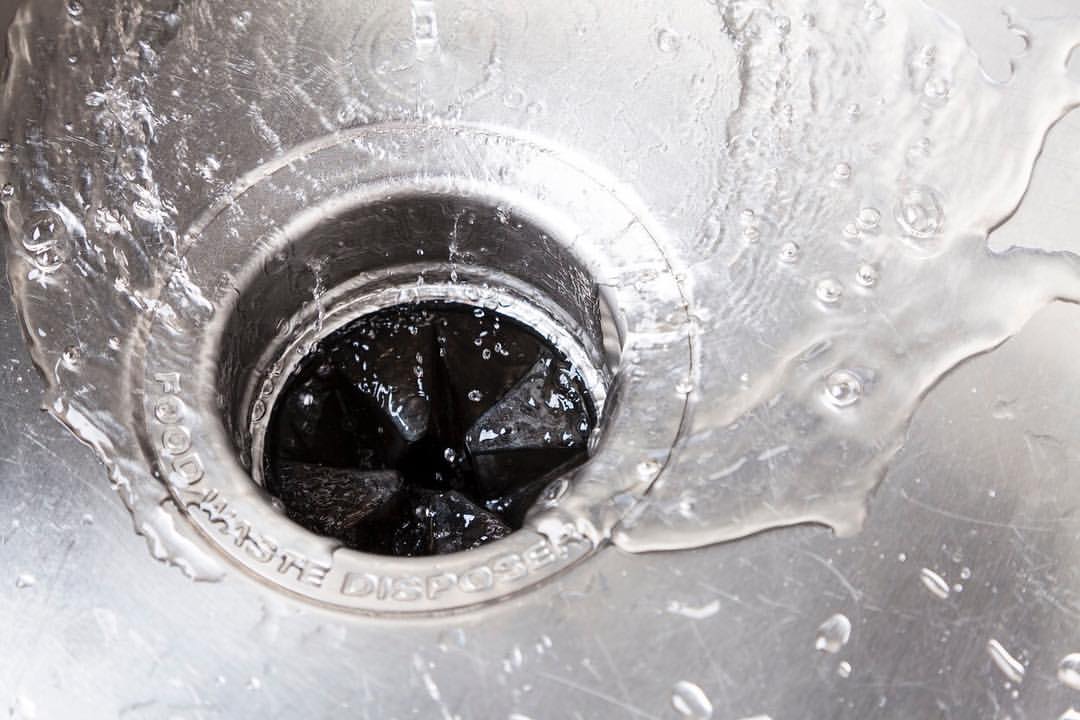 There are two types of garbage disposals, the continuous feed, and the batch feed, but the continuous feed type is found in most homes. You can ensure the efficient working of the garbage disposals in your home or commercial establishment by regular servicing and maintenance. Moreover, certain things must not be allowed to go down the device to ensure its smooth working.
From our experience of providing repairs for garbage disposals in the Black Diamond area, we have seen most problems with the devices occur when the following things are sent through them:
Sponges or straws
Silverware
Fats or grease
Bones
As a homeowner, you can keep your essential kitchen appliance in good working condition if you are a little careful with what you allow down its drain.
Are you having trouble with the operation of your garbage disposal in the Black Diamond area? Call 2 Sons Plumbing at (206) 487-1757 for any repairs or a replacement of the appliance.