Port Orchard Shower Faucet Repair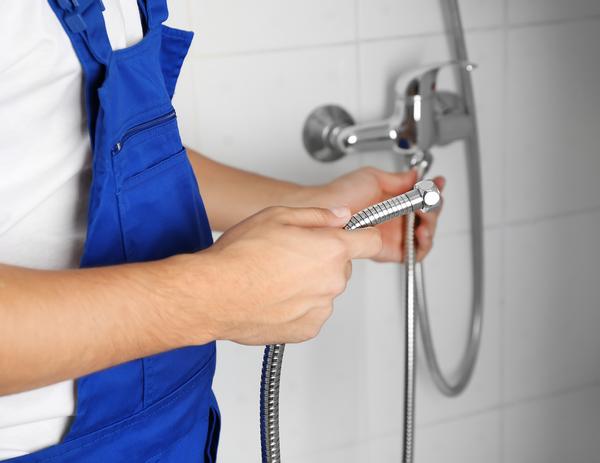 Are you in search of quick shower faucet repair services near you? If yes, then we are here for you. We are experienced plumbers who can handle any big or small plumbing problem for you.
Some signs that suggest it is time to call for a professional shower faucet repair job at your Port Orchard area home or business include:
Poor flow from the faucet
Rusty water
Constant dripping
Cracks or foreign debris
If you notice any such symptoms, then give us a call right away. We will quickly assess the problem and offer durable plumbing solutions for you. Do not delay a shower faucet repair because if the damage increases, then replacement of the faucet unit is the only solution.
Are you searching for a professional to fix a leaky faucet in your home or business? Call 2 Sons Plumbing at (360) 997-7097 for reliable faucet repair services in the Port Orchard region.