Issaquah Sewer Cleaning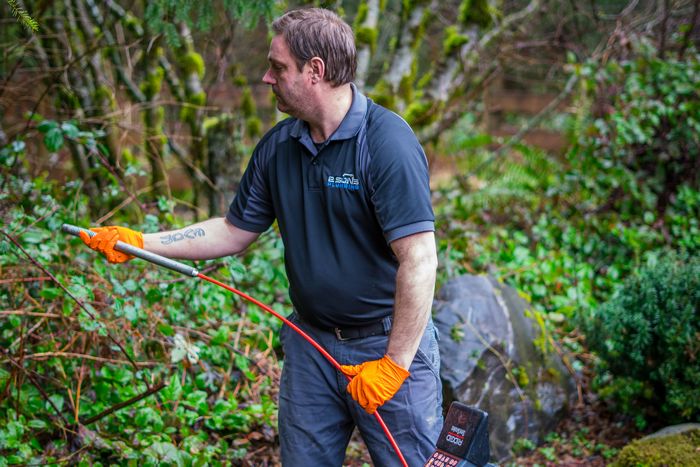 Do you need sewer cleaning services in Issaquah, WA? Then you have come to the right place. At Joe's 2 Sons Plumbing, we offer a multitude of services and sewer cleanout is among the many jobs that we specialize in.
Make us your first and only call for Issaquah sewer cleaning services. No matter how much debris-ridden or badly choked your drainage pipes are, our sewer line cleanout experts get them flowing normally again within no time.
Our goal is to provide thorough and reliable services to meet your Issaquah sewer cleaning needs. The drainage system should work efficiently for a long time after we are done with the Issaquah sewer cleaning. Give us a call to hire our technicians:
For unclogging main sewer line
To unclog sewer line
To unclog main drain line
For sewer drain clog fix
Call Joe's 2 Sons Plumbing for Issaquah sewer cleaning!
(425) 988-5305