Redmond Pipe Bursting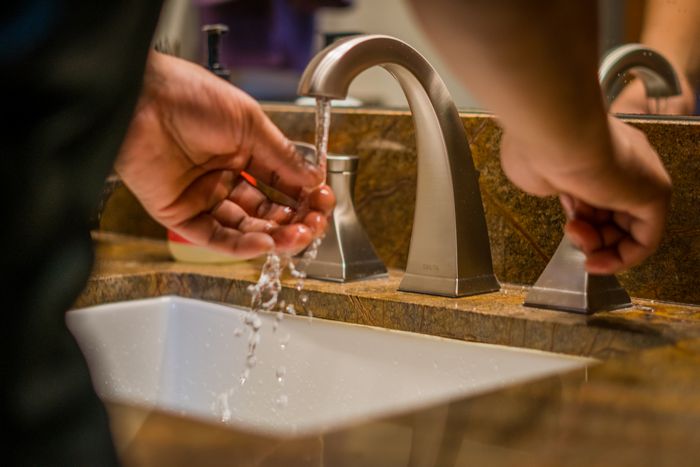 A burst pipe can lead to major issues in your building. Water leakage can cause a reduction in your building's lifespan as well. Joe's 2 Sons Plumbing offers excellent pipe bursting repair services in the Redmond, WA area at an affordable cost. Our highly trained plumbers determine the root cause of the problem of Redmond pipe bursting and then deliver suitable solutions.
Slow water flow, toilet clog, water backup, bad odor, and water accumulation are the symptoms of a damaged pipe. To get rid of such pipe bursting problems, you can rely on us. We deliver the most reliable solutions for Redmond pipe bursting in your residential or commercial property. Call us today to learn more about our Redmond pipe bursting services:
Water line repair
Sewer repair
Leaking pipe
Copper pipe repair
Pipe leak repair
Call Joe's Sons Plumbing for Redmond pipe bursting!
(425) 988-5305